Dacy Nottingham, or "Trick Dacy" as he is sometimes called, has been making corporate & private events entertaining and fun since 1988. Dacy specializes in making your events amazingly successful, entertaining and fun. His interest in magic began at the age of 16 and since then he has entertained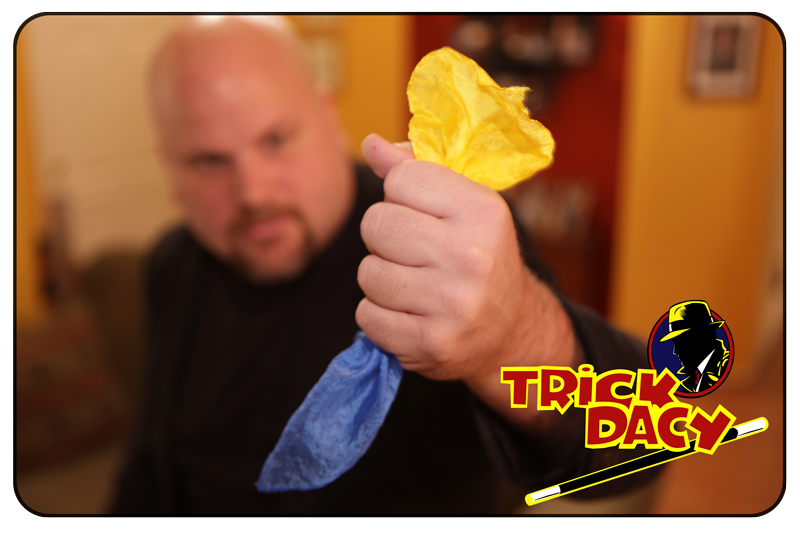 thousands at corporate dinner parties, conventions, birthday parties, trade shows, restaurants, and on stage performances. Dacy customizes his presentations for your group using fun magic, clean comedy and audience interaction.
Located in Riverside, California, Dacy is conveniently located to serve all Southern California areas.
One of the important factors in creating a really special event is to make sure your guests start having fun right away, minutes after they arrive. That's where Dacy's walk-around entertainment comes in. Dacy will stroll among your guests performing intimate magic miracles, sleight of hand and other amazing feats right up close and in the hands of your guests. You will be delighted when you hear the gasps of amazement and laughter as your guests are entertained with their own 3-5 minute high-energy mini show which consists of amazing and humorous feats of magic and sleight of hand.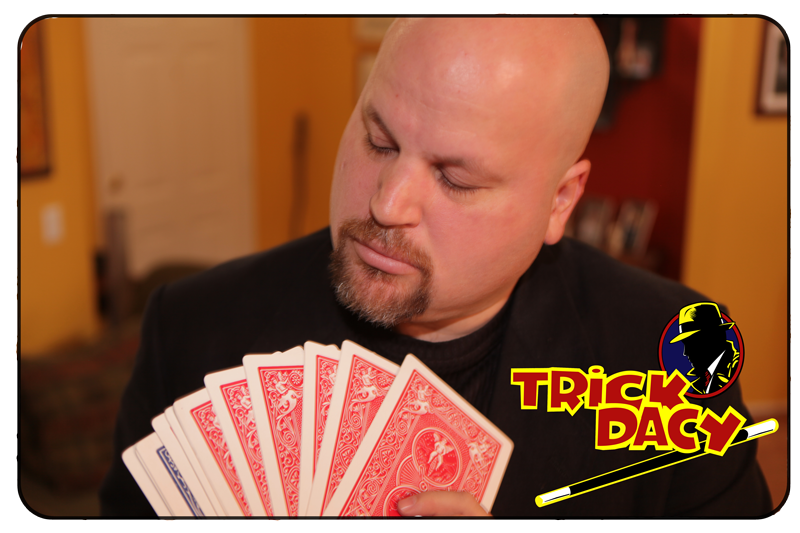 Dacy is also a motivational speaker, teaching youth and adults alike. Creating motivational and inspiring meetings is a difficult job. How do you keep everyone attentive, alert and receptive to your message? It isn't easy. The fact is that most people are bored of going to the same old humdrum meetings. They want something else and if you don't give it to them, they will tune you out. Dacy can customize his presentation to your message to ensure the meeting is a success.
Education + Entertainment = Successful Meetings!
Dacy's highly praised youth presentation on how to stay away from the "tricks" of the world dealing with peer pressure and drugs is a great way to communicate the message to a group of youth.
Your guests will enjoy the show and remember it for a long time!
Contact Dacy today at 951.907.9644